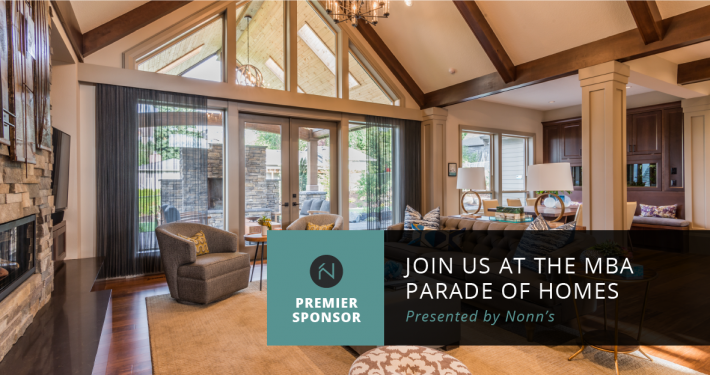 Milwaukee, WI, August 9, 2017
This year, Nonn's is proud to be presenting the MBA Parade of Homes.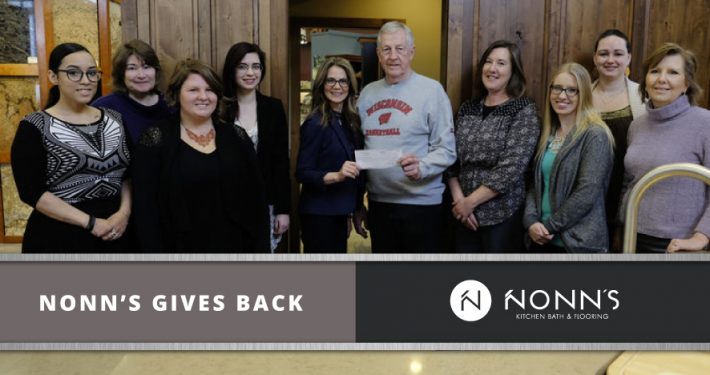 Madison, WI, April 5, 2017
Through recent volunteer efforts and donations, Nonn's shows that giving back to the community is a top priority.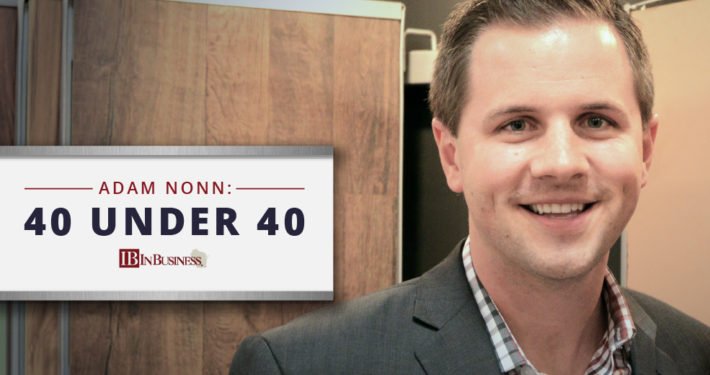 Madison, Wisc., March 2, 2017
Adam Nonn, President and CEO of Nonn's, has been named one of Madison's 40 under 40 award recipients by In Business.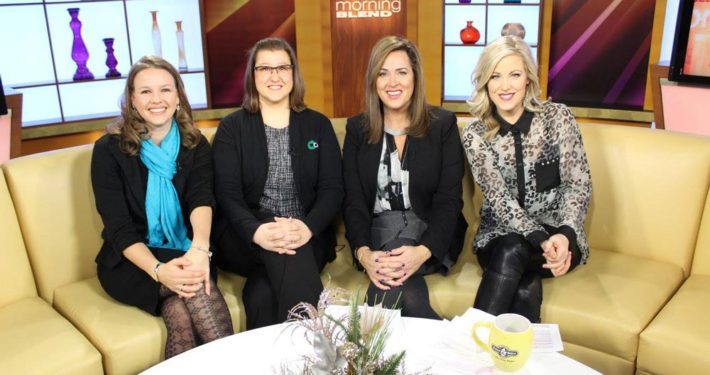 Madison, Wisc. January 20, 2017
Nonn's was proud to present the Metropolitan Builders Association's annual Home Building and Remodeling show this past weekend in the Exposition Center at Wisconsin State Fair Park.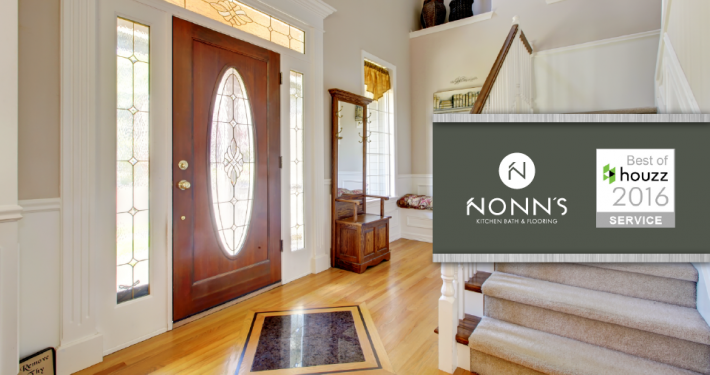 Madison, Wisc. January 11, 2016
Flooring, cabinetry, countertops and appliance retailer, Nonn's, has been recognized for outstanding client satisfaction by the home-design focused, visual social media platform Houzz.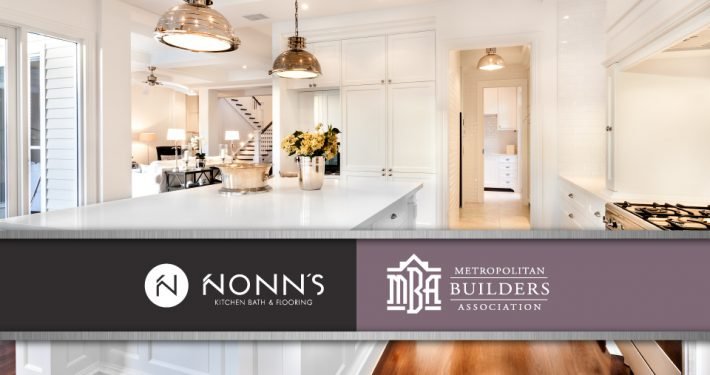 Milwaukee Journal Sentinel, August 2016, Milwaukee, WI
When choosing appliances and hardware for your home, the rule used to be "stick to one metal, one finish." By keeping things consistent, you created a cohesive look and feel. But uniformity can get boring fast.