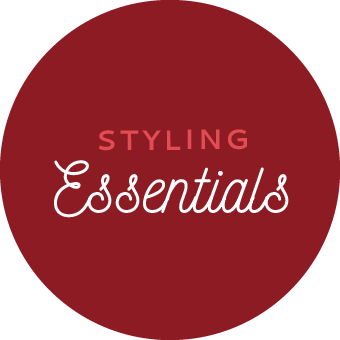 4 Easy Ways To Increase Productivity In Your Home Office
Whether it's for working from home or simply paying the bills, almost everyone has a work space in their home. Yours might be as minimalistic as a desk in the guest bedroom, or as elaborate as a dedicated home office with built-in cabinets—either way, the more comfortable you make that space, the more productive you'll be!
For starters, draw those drapes to bring in as much natural light as you can, and supplement it with an LED-equipped desk lamp to make sure your eyes don't get strained. Then, slink into an adjustable ergonomic chair, one that you can sit in comfortably for hours on end. And if productivity starts to dwindle, increase the blood flow to your brain by working upright with an adjustable standing desk—it's the perfect mate for every home office. And if all of those fail, there's always coffee!
Productivity Tips
Draw The Drapes
Use The Right Light
Stand Up Often
Keep Coffee Nearby!
Inspire Your Inbox
Get trendy tips + exclusive discounts that'll bring your home to life.