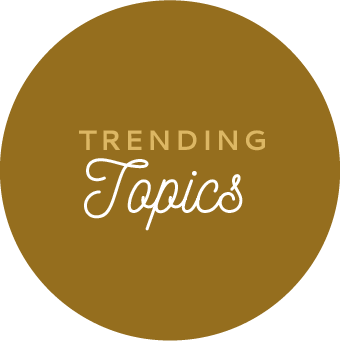 Free Up Space & Add Style To Your Washroom With A Chic Ladder
There isn't a homeowner out there that wouldn't love a little extra style and a little extra hanging space in their bathroom—which is exactly why we're head over heels for decorative towel ladders!
These leaning towers of style add instant hanging space and come in just about any material you can imagine—metal, wood, copper—making it easy to find one that complements your existing aesthetic (and vanity). The best part? No installation necessary! Unlike other towel racks, you can just rest one of these beauties against any wall and enjoy the additional style (and hanging space) with no additional hassle.
Reasons To Love Towel Ladders
Additional Hanging Space
Instantly Elevated Style
Countless Material Types
No Installation Necessary
Inspire Your Inbox
Get trendy tips + exclusive discounts that'll bring your home to life.