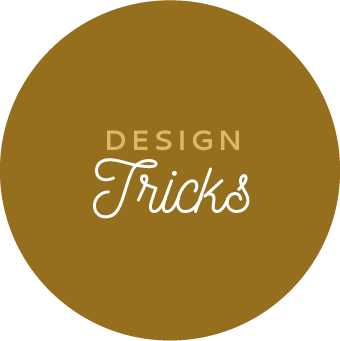 Use This Easy Optical Illusion to Create More Space Outdoors
A little extra square footage never hurt anyone, especially outdoors. That's why we love optical illusions so much: they make even the most cramped spaces feel open and spacious!
To create the illusion of additional space in your yard, simply lay a round outdoor rug under a round table! Because there are no corners to define the space, the circular shapes lead the eye outward, creating a feeling of openness and expansiveness. Apply this same principle to your other outdoor furniture to make your space feel even bigger!
All You Need
Patio, Deck, or Veranda
Circular Outdoor Rug
Circular Outdoor Table
No Funhouse Mirrors Required!
Inspire Your Inbox
Get trendy tips + exclusive discounts that'll bring your home to life.