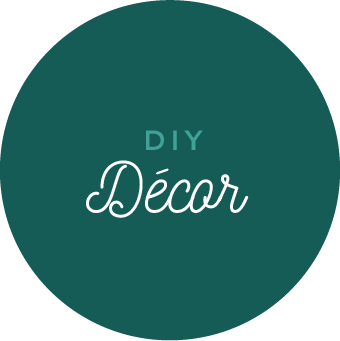 Jazz Up Your Lampshades With Just A Little Glitter & Glue
If you've got a lamp that's lacking a little bit of luster, we've got just the thing to jazz it up: glitter! Glittering the inside of your lampshade not only adds a nice, subtle pop of color, it reflects the lamp's light throughout the room, filling it with style like never before. And, all it takes is a bit of craft glue, a foam brush, and some colorful glitter!
Before you start showering your lamp with sparkles, we suggest setting down some kind of craft tray. This'll protect your floors and make it easy to collect and recycle the leftover glitter. Once the lampshade is removed and your tray is in place, simply pour glue onto the inside of the shade, brush it so it's even, and start sprinkling. Continue all the way around, shaking the glitter so that it sticks to every inch of the shade. After it's good and dry, put the shade back on, turn on some smooth jazz, and enjoy your snazzy-looking lamp!
All you need
Lampshade
Project Tray
Craft Glue
Colorful Glitter
Smooth Jazz
Inspire Your Inbox
Get trendy tips + exclusive discounts that'll bring your home to life.