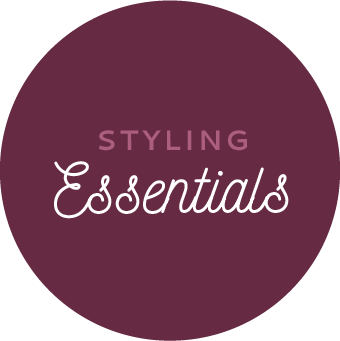 Take Your Patio Style Skyward
When it comes to this year's hottest new trend in outdoor style, think vertically.
Create an outdoor focal point by adding an accent wall to your patio, and you'll not only add visual interest to your space, you'll create an attention grabbing backdrop for landscaping, furniture and those spur-of-the-moment photo-ops. Think wooden panels running up and down an empty wall, metal privacy screens adding texture and design, or bold paint colors complementing your outdoor style. Finish off the look with landscape accents, artwork or other decor.
Get the Look:
Decide which wall, fence or vertical space you'd like to emphasize
Choose a trellis, privacy screen, vertical planter or bold paint color
Add details, such as greenery, outdoor artwork or string lights
Enjoy!
Inspire Your Inbox
Get trendy tips + exclusive discounts that'll bring your home to life.