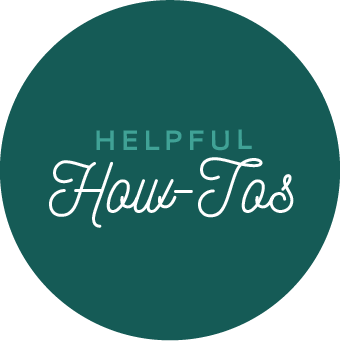 Make Your Mirror the Star of Your Bathroom
For an instant, shiny-new bathroom update, grab your DIY tools (and confidence!) and make your very own custom wood-framed mirror. Our favorite quick and inexpensive update will give your bathroom an expensive, trendy look without the price tag of a new purchase.
To get started, gather your supplies: enough 1x4s to cover your mirror's edges, a Miter or Hand Saw, staple gun and wood glue. If you don't own a saw (or prefer not to make your own cuts!) many hardware stores will cut your boards to size.  Either way, you'll want boards cut with 45-degree angles on each end. Once your cuts are made, you'll line up your boards and get them attached with staples and wood glue. Finally, you can paint or stain your new frame and add optional brackets to decorate. Ta-da! Your bathroom just got a major upgrade.
How to Get the Look
Gather your supplies, including 1×4 boards, saw, staples and wood glue
Make your cuts according to the size of your mirror, with 45-degree angles
Attach your boards to each other at the corners with wood glue and staples
Paint or stain to match your style, and add decorative brackets if desired
Attach your new wooden frame to the mirror with high-quality, permanent glue
Inspire Your Inbox
Get trendy tips + exclusive discounts that'll bring your home to life.