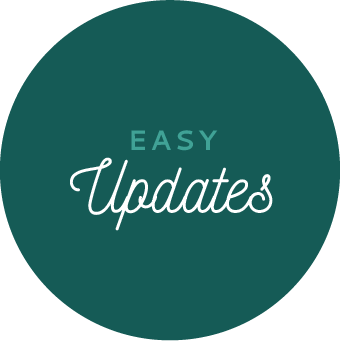 Keep Your Space In Style Year-Round With Throw Pillow Covers
Keep your home comfortable and stylish all year long—while saving a little money along the way—with throw pillow covers!
Throw pillow covers offer limitless style options at a fraction of the price of separate throw pillow sets. They're like mini outfits for your throw pillows; outfits that are cheaper, easier to clean, and take up significantly less storage space! The next time you want to freshen up your space a bit, we suggest simply expanding your throw pillow's wardrobe. If you're looking to fill your space with some breezy summer vibes, slip them into something light, bright, and linen. When fall and winter come knocking, dress them up with textures, darker colors, and patterns. Just remember: what's on the inside matters, too. Invest in quality pillows to put inside those covers and your space will be comfortable and stylish all year long.
Reasons To Love TPC's
Limitless Style Options
Extra Storage Space
Easy To Clean
Cost-Effective
Environmentally Friendly
Inspire Your Inbox
Get trendy tips + exclusive discounts that'll bring your home to life.