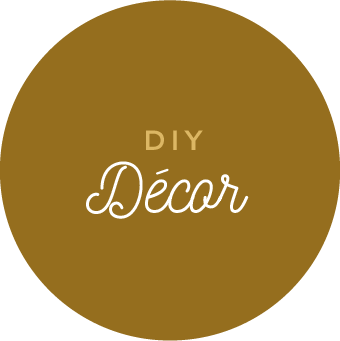 Give Your Holiday Décor a Bit of Zest With Our DIY Garland
Spice up your holiday décor with your very own DIY citrus garland. It's not only fragrant and stylish, it's simple to create with just three main items!
To get started, gather your supplies. You'll need a spool of thread or cording (try this waxy leather cord for a trendy look), a bag of citrus fruit (lemons, limes, oranges or grapefruit), and a parchment lined baking sheet. Slice your fruit into ¼ to ½ inch slices, leaving the rind intact. Lay your slices onto the baking sheet, and dab them with a paper towel to soak up some of the juice. Pop the tray into the oven to let it slowly (VERY slowly) dehydrate your fruit. Set the oven to around 150 to 170 degrees, and bake for around 4-5 hours. Once dried completely, you'll thread your cord and loop around the rind to hold the slice in place. Alternately, skip the dehydrating process and order slices ready for crafting. Continue until you have as many slices as you'd like in your garland. Tie the edges and hang along a window (for a stained-glass look) or alongside some evergreen.  
Create a DIY Citrus Garland:
Gather your supplies: fruit, thread, baking sheet

 

Dehydrate the fruit for 4-5 hours in a warm oven (170 degrees)

Once dry, string the fruit along the length of your cording

Tie the ends and hang along a mantle, window or length of evergreen

 
Inspire Your Inbox
Get trendy tips + exclusive discounts that'll bring your home to life.