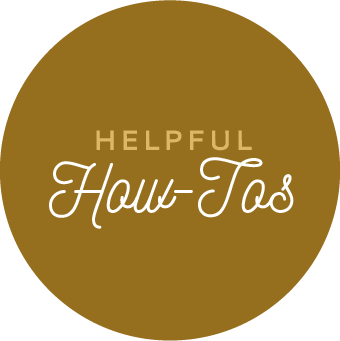 Layer Rugs To Create A Dynamic Look You'll Love
The layered-rug look has seen a resurgence in the last few years, and we're here for it. Not only do these dynamic duos effectively double the style of whatever space they're in, the added texture brings with it a comfy, cozy aesthetic that we love. Here's how to layer yours like a pro:
First, you need to pick the right room to double down in. The best rooms are the ones that have ample space and minimal furniture, like a master bedroom, den, or a dining room with hardwood flooring. Once you've got the right room, you need to get the right size rugs! For the base layer, pick an option that extends the length and width of the room minus about 10-20 inches. The top layer is a bit easier—as long as it's at least half the size of the base layer, you'll be set. And as far as styles go, the best partnerships are the ones that complement each other and the room around it. Like the photo above, pairing a lighter base with a darker top layer creates a dynamic duo that ties the whole room together. If you're a maximalist trying to make a statement, lay a faux zebra hide on top of a natural-fiber option. If you're pining for some patterns, put a vibrant Turkish flat-weave on top of a plush Moroccan! That's the beauty of layering—the stylish possibilities are practically endless
How To Layer Like A Pro
Pick The Right Room
Size Accordingly
Complement The Styles
Love The Look
Inspire Your Inbox
Get trendy tips + exclusive discounts that'll bring your home to life.