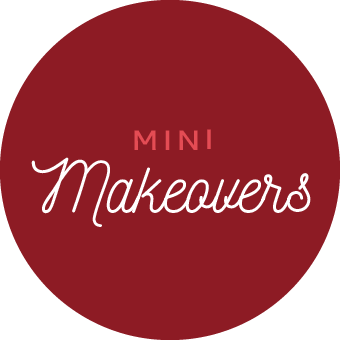 TURN YOUR MANTLE INTO A MASTERPIECE WITH VERTICAL WALL PANELS
From farmhouse-style shiplap to modern accent walls, painted wood paneling is a trendy and affordable way to update your space. But turn that trendy wood paneling on its side and put it above your mantle? Now you've got yourself a masterpiece. Here's how to master the look:
Vertical panels are an easy way to create the illusion of high ceilings and walls, and painted wood gives a fresh, modern look to practically any space. Our favorite space, though? Your mantle. Mantles are perfect because they're small, easy-to-update areas that leave a big impression. To make yours an absolute masterpiece, we recommend using wide planks painted in a bright white, a subdued green or blue, or a bold, high-contrast color that works with your existing décor. And if you want to make it pretty and practical, simply add a few floating shelves, a piece of statement art, and a few potted plants to finish the look.
Perfect Uses For Vertical Paneling:
Chic Accent Wall In Your Bedroom
Stunning Backdrop In A Bland Closet
Beautiful Backsplash Above Your Counters
Style Statement In A Mundane Mudroom
Inspire Your Inbox
Get trendy tips + exclusive discounts that'll bring your home to life.