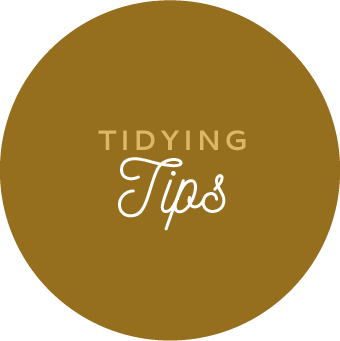 Style Your Coffee Table Like a Designer
We've all been guilty of tossing magazines, phones or TV remotes onto our (often neglected) coffee tables, but these hard-working spaces are ready for their time in the spotlight!
It's actually super easy to combine function (yep, keep those magazines!) and a dash of style as you rethink your coffee table decor. Follow along with a few of our favorite designer tricks to making your table meet both your lifestyle and aesthetic goals. First, clear everything off, leaving your surface (and any shelves) an open canvas. Next, choose a tray or a few decorative boxes to conceal your remotes, pens, notebooks or phones. We love the look of stacked boxes in different sizes, or a large galvanized metal tray on top of the table. If you choose a tray, neatly arrange your remotes and books/magazines on top, and keep only what you need. Add a pop of color with fresh flowers or a houseplant. Finally, if you have shelving, tuck blankets and pillows below the tabletop in cute wicker baskets. Congratulations! You've styled your coffee table like a designer! 
How to Style Your Coffee Table Like a Pro:
Clear off the surface and remove anything you don't absolutely need

 

Choose a tray or decorative boxes to hide unsightly items (hello remotes!)

 

Add a vase of flowers or a cute houseplant

 

Tuck blankets and pillows under the table top in fun baskets

 

Enjoy a stylish (and functional) coffee table!

 
Inspire Your Inbox
Get trendy tips + exclusive discounts that'll bring your home to life.