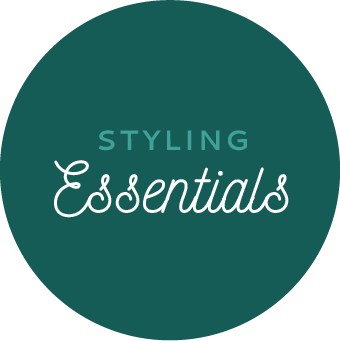 Trick Your Hallway Into Looking Bigger and Brighter
Brighten up your dark and narrow hallways with one of our favorite design strategies: oversized mirrors! By adding a large mirror to your hallway wall, you'll elongate the area and create the illusion of an airy, open space.
How does it work? The mirror will reflect both natural and artificial light, brightening dark corners and making the walkway look more inviting. We suggest choosing a mirror to cover the majority of your wall – this gives you the most light reflection and adds to the feeling of open space. Added bonus? Mirrors come in a variety of sizes, shapes and styles, making it easy to find one to fit your wall and enhance your current decor. We love the modern look of this geometric mirror, and the details on this antique-inspired glass panel. Once you've chosen a mirror to fit your space and style, hang it on an open wall and enjoy! 
How to Trick Your Hallway Into Looking Bigger
Choose an open hallway wall 

 

Measure the space and choose a mirror that fills most of the wall

 

Hang a mirror that matches your home's design and style

 

Enjoy the light, airy feel of your "new" hallway

 
Inspire Your Inbox
Get trendy tips + exclusive discounts that'll bring your home to life.