Balance Over Bore: Mixed-Metal Spaces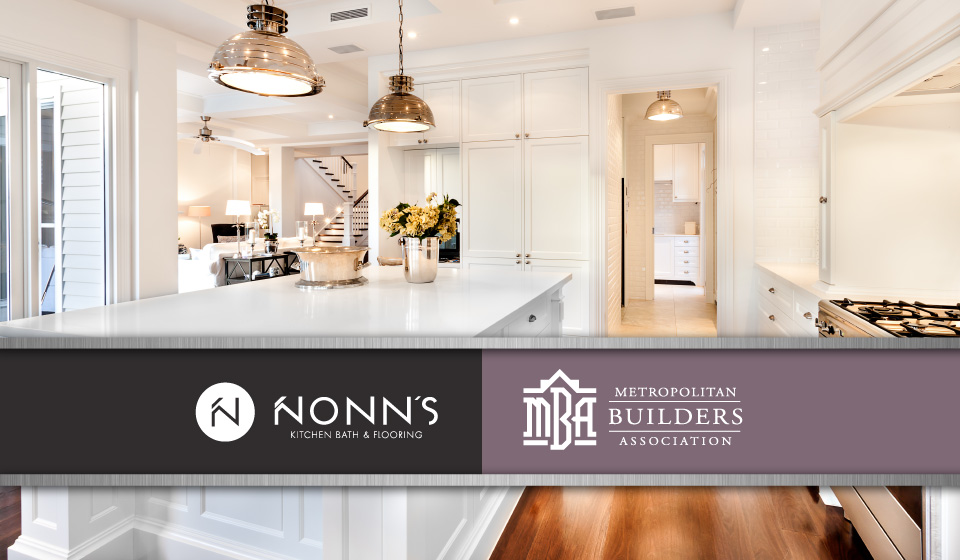 Milwaukee Journal Sentinel, August 2016, Milwaukee, WI: When choosing appliances and hardware for your home, the rule used to be "stick to one metal, one finish." By keeping things consistent, you created a cohesive look and feel. But uniformity can get boring fast. Monotony, by definition, makes an environment less interesting to be in. These days, home designers are ditching uniformity for balance and opting for mixed-metal spaces that feel at once sophisticated and lived-in, timeless and modern.
The fact is that juxtaposing metal styles and finishes that complement each other is much more interesting. As with any home design theme, however, the key is making everything look deliberate. Working with a designer will help you avoid any mixed-metal mistakes. They can help you find new options like the currently trending slate appliances and the newly popular black stainless steel. Here are a few classic metals that work well together and fall short of being chaotic: brass, bronze and copper; chrome, antique brass, bronze and stainless steel; silver and wrought iron. Even silver and gold are friends now.
It's not just the choice of metal that matters, but also the finish. There's nothing wrong with sticking to one metal tone, but to keep things interesting, play with texture and finish. Mix matte with shiny gold finishes and try silver plate with hammered silver and pewter.
Sounds fun, right? But where do you start? Well, there's no better space to get spicy in than the kitchen. You'll want to pick a dominant metal and use a contrasting metal as an accent – like a delicious recipe, it's all about balance. In a kitchen full of stainless steel appliances, for example, a bronze or gold chandelier adds warmth and charm.
Another key to creating a balanced mixed-metal space is minimal decor. Separate your metals with negative space whose color complements them both – e.g. dark blue complements both silver and gold, so pick it as a backsplash when you have silver cabinet hardware and a gold faucet.
Generally speaking, use your color scheme as a guide. Neutral rooms need metallic and texture for warmth. But bright, warm rooms need chrome accents to cool them. So, let's say you have a kitchen with orange walls. To balance the space, you'd want to choose a stainless steel stove and avoid copper, bronze and gold.
There are a lot of fun choices to be made when designing and remodeling a home. For help, find a showroom that has everything you need in one place. A place with home designers who have an understanding of everything from flooring to countertops, cabinetry and appliances. They'll show you all your options before you make a final decision and, in the end, they'll help you make a symphonic mixed-metal space.