Nonn's Signs Exclusive Sponsorship with MABA for 2023 Parade of Homes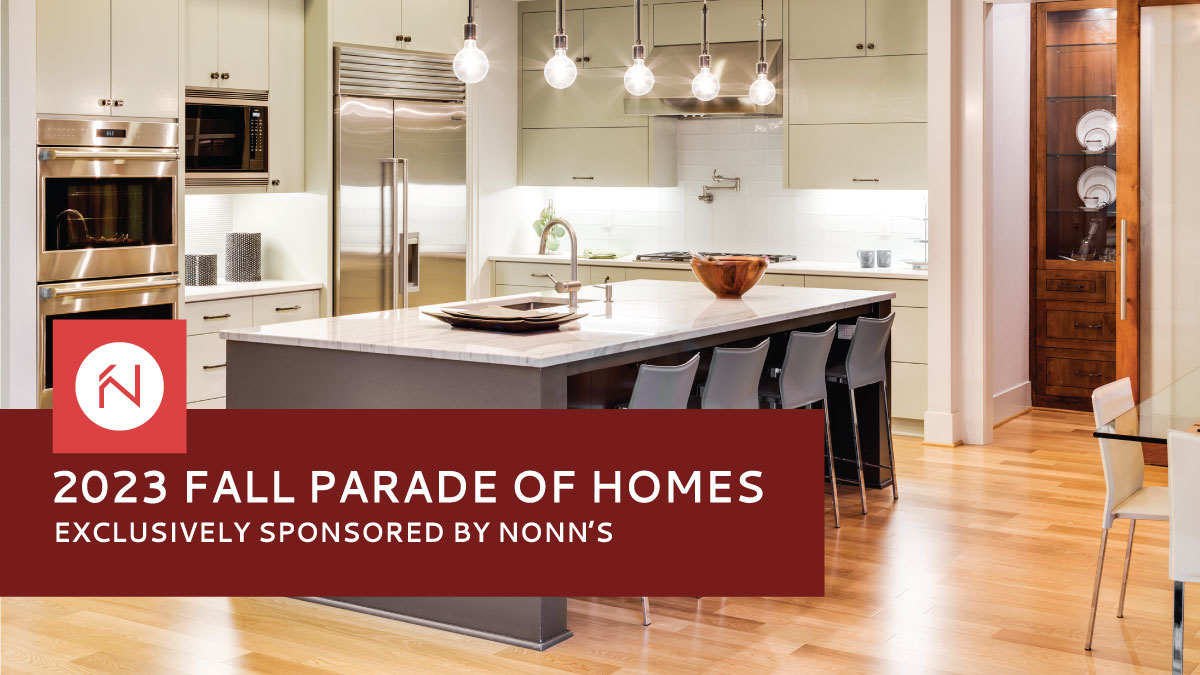 Nonn's Signs Exclusive Sponsorship with MABA for 2023 Parade of Homes
October 2, 2023 — Madison, Wisc., Middleton-based kitchen, bath, and flooring retailer, Nonn's, is thrilled to announce the renewal of their exclusive sponsorship for the Madison Area Builders Association's Parade of Homes, marking the tenth consecutive year of their partnership. The partnership between these esteemed members of the Madison building community continues to captivate audiences by showcasing some of the most innovative and breathtaking homes in the Dane County area.
Scheduled to take place from October 13th to 22nd, this year's Fall Parade of Homes promises to be a remarkable event, featuring a diverse array of homes located in various neighborhoods such as Arboretum Village in Waunakee and Windsor Gardens in Windsor. Each home will display a rich selection of Nonn's products, ranging from exquisite flooring and countertops to state-of-the-art appliances and more.
President of Nonn's, Kelly Lehr, expressed her excitement about the Parade of Homes, emphasizing its significance in honoring Madison's home builders, showcasing their customers' distinct styles, and providing inspiration for others looking to create their dream spaces. Nonn's takes pride in being part of such a creative event.
Serving the Madison building community for four decades, Nonn's has earned a reputation as a trusted partner in the home building and remodeling process. With an extensive selection of products and acclaimed services, it comes as no surprise that Nonn's remains a preferred choice for both builders and homeowners alike.
To attend this year's MABA Parade of Homes, secure your tickets at madisonparadeofhomes.com/tickets. Don't miss this extraordinary opportunity to explore the finest homes and experience the pinnacle of creativity and design.