Nonn's Sponsors the 2018 MBA Home Building & Remodeling Show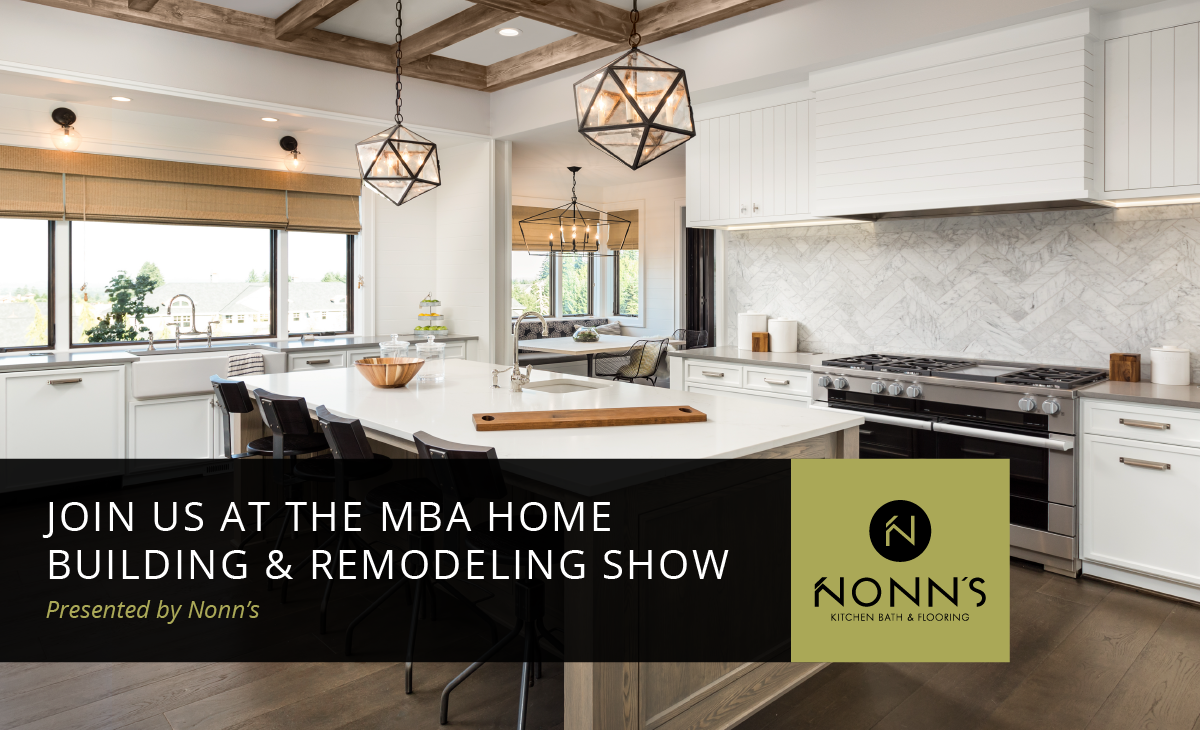 For Immediate Release
Nonn's Sponsors The 2018 MBA Home Building & Remodeling Show
MADISON, Wisc. — January 9, 2018: Nonn's is thrilled to be the presenting sponsor of this year's Metropolitan Builders Association's Annual Home Building & Remodeling Show. The show is the premier destination for individuals looking to rebuild or remodel their home.
The show runs from January 12-14, 2018 at the Exposition Center at Wisconsin State Fair Park, and it enables individuals to learn from the area's top building and remodeling professionals. Additionally, participants can attend free seminars on current home trends, landscaping ideas, how to improve energy efficiency and many more. Thousands of Milwaukee-area homeowners, builders, and remodelers are expected to attend.
"At Nonn's we care about local builders and remodelers and encourage opportunities for local growth," stated Adam Nonn, President of Nonn's. "We know MBA shares these same values and view our continued sponsorship of the Home Building & Remodeling show as a way to support that growth."
Nonn's is also sponsoring this year's MBA Parade of Homes which will take place starting in August.
Tickets for the 2018 MBA Home Building & Remodeling Show are available on the MBA website. They are $10.00 for adults and $6.00 for seniors and children.
Event hours are 12:00–8:00 p.m. on Friday, 10:00 a.m.–8:00 p.m. on Saturday and 10:00 a.m.–5:00 p.m. on Sunday. For more information, visit mbaonline.org.