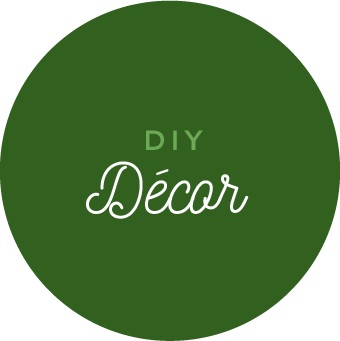 The 5-Minute Centerpiece That's Perfect For Valentine's Day
Shake up the Valentine's Day cliches and trade chocolates for the sweetest trend in home décor…citrus! While chocolates might still be your go-to gift for those you love, they can't compete with the bright, shiny colors of fresh fruit when it comes to décor. Try our 5-minute Valentine's Day centerpiece to create your own splash of color and festivity just in time for the day of love.
To create your own centerpiece, start by shopping your kitchen. Do you have a great wooden salad bowl you can use? Or a classic, neutral ceramic bowl? Great! You've taken the first step towards creating your very own centerpiece. Next, check your fridge for fresh fruit. Shiny crimson apples? Bright yellow lemons? Limes, mangoes or oranges? Grab a few of each (or try shades of the same color!) and play around with the layout in your bowl to showcase some of each type and color. Finally, add a few finishing touches. This is the fun part! Try greenery (snip a few leaves from a plant or gather some evergreen from outside), wooden beads, faux flowers or ribbons. Weave in these last touches to make your fruit "pop" and remember, the fruit is the star of the show!
Create a 5-Minute Valentine's Day Centerpiece
Choose a vessel (wooden salad bowls are a great option!)
Select brightly colored fruit (think: apples, oranges and lemons)
Gather greens, ribbons or other finishing touches
Assemble the fruit and décor in your vessel – and make sure your fruit takes center stage!
Inspire Your Inbox
Get trendy tips + exclusive discounts that'll bring your home to life.