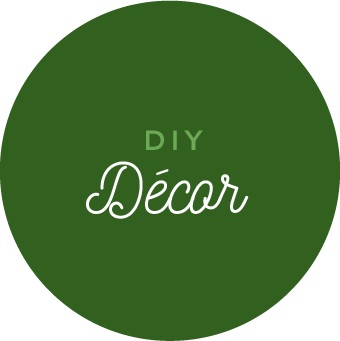 Spruce Up Your Front Door With Our 3-Step Spring Wreath
Let's welcome Spring with a super easy seasonal wreath tutorial! No crafting expertise needed for this 3-step project–just grab a few supplies from your local craft store, set up your workspace and get your DIY-hat on. We love the fresh look of green ferns for Spring, with a pop of color or contrasting neutral floral stem to act as a focal point. Once you have your supplies together, follow these quick steps below to create your own front door masterpiece:
Step 1: Layer your metal rings so they overlap, and attach them with metal wire to hold them in place
Step 2: Use floral tape to attach your stems to the rings
Step 3: Attach your centerpiece stem with wire and/or floral tape
Spring Wreath Supply List
3 Metal Floral Rings in Various Sizes
Floral Tape
28 Gauge Metal Wire
Floral Stems
Inspire Your Inbox
Get trendy tips + exclusive discounts that'll bring your home to life.