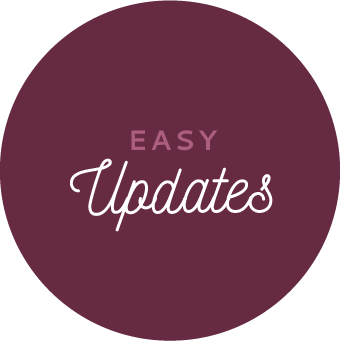 Outsmart Your Smallest Closet With Our Space-Saving Trick
Closets are like cupholders – you can never have too many! Beyond just storing our clothes, towels, gadgets and gear, they help keep our space organized and functional. That is, unless your closets are teeny tiny and packed so full you have trouble shutting the door – and let's face it, most of us have had that struggle at some point. Enter our favorite space-saving closet hack: the coat rack.
Coat racks come in all different styles and can fit most any décor, but they are incredible helpers when it comes to clutter and bulk. Try setting a coat rack in the corner of your closet (or your bedroom!) and hang bulky items like coats, scarves or hats on vertical hooks. By taking those space-sucking items off hangers and shelves and giving them a designated place to land, you'll make extra room for hangers and create a much more polished, organized look. We love the look of this tall, wooden rack or the elegance of this farmhouse style rack. Whatever your design preference, a coat rack will save you closet space and offer a functional, savvy design to your room.
Our Space-Saving Trick for Your Small Closet
Use a coat rack in the corner of your room
Intentionally place bulky items (such as jackets) on hooks instead of hangers
Choose a coat rack that matches your design aesthetic
Enjoy a less-cluttered closet!
Inspire Your Inbox
Get trendy tips + exclusive discounts that'll bring your home to life.