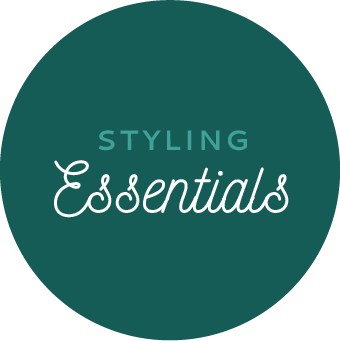 Waterfall Countertops Make a Big Splash
Imagine an infinity pool, where the water cascades over the side into oblivion. Now, imagine a kitchen with countertops that create the same illusion, but with marble instead of water. Ta-da! You've now learned the very latest kitchen design to make a huge splash – waterfall countertops! These aptly named replace single slabs of granite "flow" over the edge to the floor. This magical illusion gives countertops a zen-like appearance, creates a high-impact focal point in your kitchen and offers a convenient spot to hide outlets or other electrical cords. Win-win-win!
So, what's the secret to adding these magical, luxurious looking countertops to your space? First, choose the countertop that you'd like to enhance. Kitchen islands are the natural, most common choice, but most any countertops can be given the waterfall treatment. Next, choose your material. We love quartz for durability, price point and beauty, but marble, granite or even wood can be used to create the waterfall look. Finally, determine whether there are any special features you'd like to include with the transformation – a place to hide outlets, for example. You'll love the beauty, function and seamless look of your new waterfall countertops! If you have any questions about adding these stunning countertops to your home, consult with a Nonn's designer for customized ideas and personalized attention.
Our Best Tips For Waterfall Countertops:
Choose a location that will make an impact on your room (islands are a great option!)
Consult with a Nonn's designer to choose the best material for your space and budget
Add in "extras" like hidden outlets or space for electrical cords
Inspire Your Inbox
Get trendy tips + exclusive discounts that'll bring your home to life.