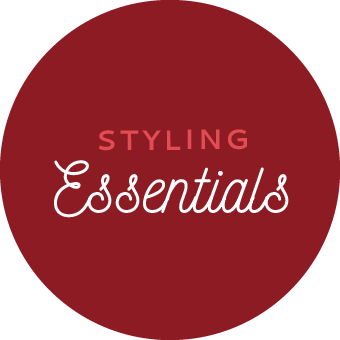 Craft A Bespoke Home Bar In Minutes
If there's one home update that gets better with age, it's a stylish (and fully-stocked) home bar! Whether yours is on a cart or built-in, the key to making it look more like a craft bar and less like a dive, is to assemble a stylish motif on top.
For a truly stunning centerpiece, place a diamond cut cocktail stirring glass and matching decanter on top of a bar tray that matches your décor. Then, place a candle or potted plant to the left of the tray, lay a few cocktail books and drink coasters to the right, and raise a glass to your new, bespoke home bar. Cheers!
All you'll need
Stylish Bar Tray
Diamond-Cut Glassware
Drink Coasters
Cocktail Recipe Books
A Drink In Your Hand
Inspire Your Inbox
Get trendy tips + exclusive discounts that'll bring your home to life.