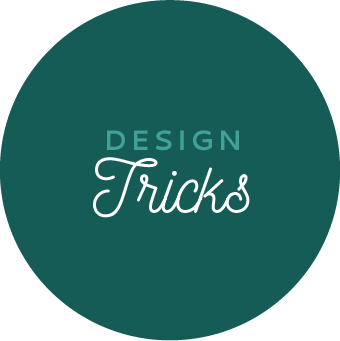 Conceal Your Internet Router With Class & Style By Hollowing Out A Book
An internet router is a staple in practically every home. Unfortunately, this type of tech is built for speed, not style. But, with just one quick design trick, you can keep your internet speeds, and your style levels, at all-time highs—simply hollow out an old book and set the router right inside!
If you don't have an old hardcover that fits, or one that you're willing to part with, pick one up from your local bookstore or thrift shop; the looser the spine, better. Once you've got your book, grab a utility knife and start slicing along the inside seam of the front and back cover. You should be able to see some strings holding together the block of pages; cut those too. After the pages and strings are cut, you'll be able to pull the block of pages right out. Now that your book is thoroughly de-paged, place the router inside, allow the cords to trail out of the book's opening (through a stylish cover of their own), and you'll have yourself a classy, speedy, and completely concealed internet router!
Book Unbinding Pro Tips
Find A Large (Poorly-Written) Hardcover
The Looser The Spine The Better
Cut Seams & Strings With Utility Knife
Pull Pages Firmly & Place Router Inside
Hide Cords In Stylish Cover Of Their Own
Inspire Your Inbox
Get trendy tips + exclusive discounts that'll bring your home to life.