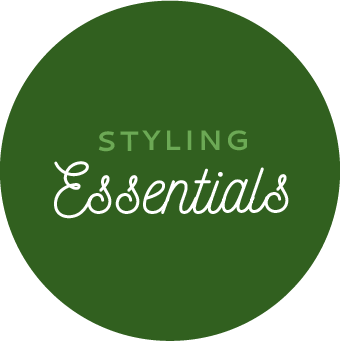 Balance Your Family Room With A Well-Proportioned Coffee Table
While a comfortable couch in your family room is a must, the piece of furniture that keeps the space most balanced is actually your coffee table! Coffee tables make family rooms feel grounded, so making sure it's sized appropriately will not only make the room more balanced, it'll also aid the flow and functionality of the space.
For starters, try to get a coffee table that's about two-thirds the length of your main sofa. This balances the seating area while giving everyone ample space to set their mugs. As far as height goes, the top of your table should be as tall as, or a little lower than, the seat cushions of your main sofa. And because table width is pretty standard, let the length and height be your guide light. Just be sure to keep 14 to 20 inches of space between the seating and the table to ensure everyone has enough room to stretch their legs!
Coffee Table Tutorial
Length: 2/3 Length Of Main Sofa
Height: 0-2" Lower Than Seating Cushions
Width: Enough To Serve Dinner For Two!
Inspire Your Inbox
Get trendy tips + exclusive discounts that'll bring your home to life.