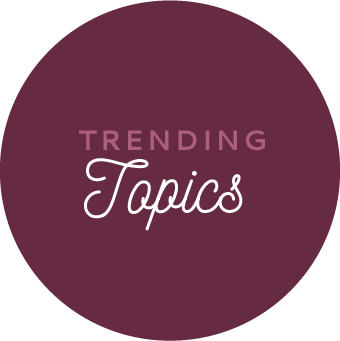 The Cutting Board That (Practically) Picks Up After Itself
Ok, maybe we haven't developed a cutting board that magically picks up after itself. But, we do know of one that comes pretty close: custom pull-out cutting boards!
It's true: built-in butcher block pull-outs are one of the best cooking companions out there. Not only do these modern cabinetry marvels instantly free up tons of counter and storage space, they make clean up a cinch! Get a pro to install a cutout version (one with a hole in it) right above your garbage pullout and you'll be able to slice, dice, and scrape the scraps right into the trash without missing a beat. All that's left to do is figure out what to do with all that extra space on your countertops!
Ideas For Extra Counter Space
Wireless Speaker
Cookbook Holder
Snack Bowl Station
Designated Wine Glass Area
Inspire Your Inbox
Get trendy tips + exclusive discounts that'll bring your home to life.