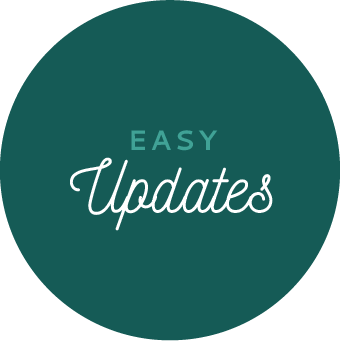 Bring Your View To Life With Contrasting Window Trim
A peaceful pond, a blossoming backyard, a concrete jungle… Whatever the windows in your home overlook, bring that view to life by focusing on the frame—your window frames!
That's right, simply painting your window's trim a bold color will instantly reenergize not only the room, but its view, too. The key is contrast—if the paint on the walls surrounding your windows is white, go pitch black. If your room is covered in a cool blue hue, try a crisp white or burnt orange. You won't believe how picturesque your view becomes with just a little paint!
Window Pro Tips
Focus On The Frames
Paint Them Boldly
Contrast With Color
Enjoy The View
Inspire Your Inbox
Get trendy tips + exclusive discounts that'll bring your home to life.