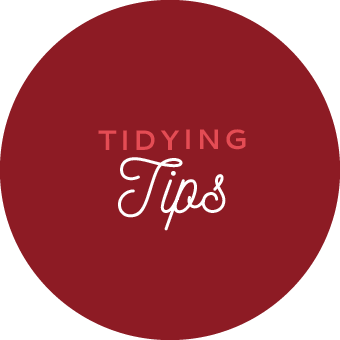 Keep Your Cabinets Organized Using The Vertical Approach
The leaning tower of Tupperware, the never-ending stack of cookie sheets, the cutting board pile-up—whatever it's called in your household, we've all dealt with the mayhem caused by stacking mismatched kitchen items on top of each other. Which is why we love vertical storage so much!
All it takes is a few small tension rods arranged vertically inside your base cabinets and you've got yourself instant vertical storage for cutting boards, cookie sheets, and other bakeware. You can also take advantage of an office file holder or magazine racks to store Tupperware lids and free up some additional space—not to mention the countless hours of unnecessary organization you'll save!
Vertical Organization Champions
Tension Rods
Office File Holders
Magazine Racks
Uniform Tupperware
Inspire Your Inbox
Get trendy tips + exclusive discounts that'll bring your home to life.