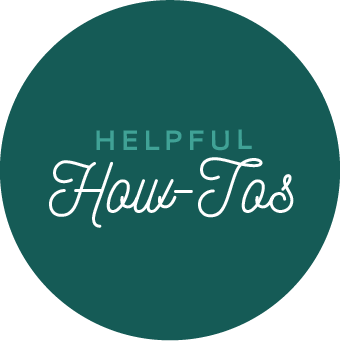 HOW TO INTEGRATE FLORALS WITHOUT OVERWHELMING YOUR SPACE
Integrating florals into a space has always been a tricky endeavor. How do you add the elegance and whimsy of nature without overwhelming a space or making it look like a garden that's gotten out of control? Balance! And let us tell you, when you strike it, your space instantly feels warmer, more welcoming, and incredibly stylish. Here's how we do it:
First, we try keep the number of floral elements to a minimum—particularly the statement pieces. If you want to paper a wall with oversized floral-print paper, go for it! Just don't cover the rest of your room in flowers, too. Or, try setting a single embroidered lamp by your side table. Or plant a single floral-patterned pillow on your couch. Unless you're attempting maximalism, each room should have no more than 2-4 floral elements at a time. Another way to keep your florals feeling balanced is to pair them with other, non-floral elements. We're talking geometric patterns, stripes, or even just solid colors. Think pale floral artwork paired with a subtle, geometric area rug. Or, pair those floral pillows with a soft-pink throw blanket. Whatever you choose, just make sure to keep your floral elements organized! Florals are inherently free spirited, but if you pair that organic energy with some order you'll have a space that feels much more intentional and contemporary. Arrange a series of minimalist floral prints into an orderly grid and watch your space blossom before your eyes.
How to Balance Your Florals
DON'T OVERPLANT
COMPLEMENT WITH COLOR
INTRODUCE SOME ORDER
Inspire Your Inbox
Get trendy tips + exclusive discounts that'll bring your home to life.