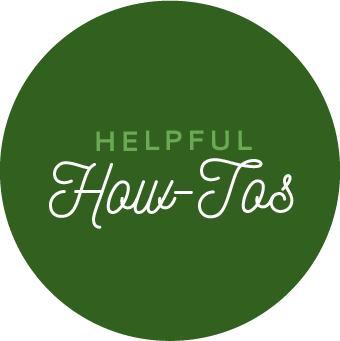 The Perfect Drink For Your Summer Get Together
There's nothing quite like hosting a get-together and having your guests fawn over the food and drink you prepare. Well, if you've got a summer soiree coming up, we've got a drink that's guaranteed to please your crowds: a watermelon limeade margarita! It's delicious, looks beautiful, and can easily be converted into a mocktail so the kiddos can enjoy too!
To get things started, we're going to make the watermelon limeade base. First, cube up ½ of your seedless watermelon, and toss it in a blender—this should make the 4 cups of fresh watermelon juice you need. To make the honey simple syrup, simply combine ½ cup water and ½ cup honey in a saucepan and stir over medium heat until the honey dissolves—just don't let it boil! For the 1 cup of fresh lime juice, you can either buy a jar or squeeze about ten limes. Then, pour the lime juice, honey simple syrup, and watermelon juice in a pitcher, stir, and you've got your watermelon limeade ready to go! For the kid-friendly version, simply pour over ice and toss a lime wedge on the top. For the fun version, pour 5 oz watermelon limeade and 2 oz reposado tequila into a glass full of ice, stir well, and garnish with a lime wedge and a few sprigs of fresh mint. Come party time, serve them to your guests in a stylish glassware set, sit back, and wait for the compliments to roll in!
4 CUPS FRESH WATERMELON JUICE
1 CUP HONEY SIMPLE SYRUP
1 CUP FRESH LIME JUICE
FRESH MINT & LIME FOR GARNISH
Inspire Your Inbox
Get trendy tips + exclusive discounts that'll bring your home to life.