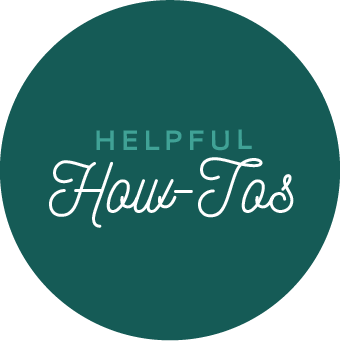 HOW TO STYLE YOUR BED LIKE AN INTERIOR DESIGNER
Let's face it—for most of us, making the bed is just one more chore to scratch off the daily list. Maybe you throw the covers back up and toss a few pillows on top, but going beyond that is probably not in the daily cards. Until now! Once you see just how easy it is to style your bed like a designer (and get the look you see in the catalogues) you may just do it every day.
Styling your bed like a designer is all about layering. But any proper bed makeover needs to begin with nice sheets—not because you see them when the bed is made, but because they truly make a bed feel more luxurious. Whether you prefer linen or cotton or something in between, having sheets you love will make cozying up into bed much more enjoyable. Once you've got that step covered, the fun begins! First, choose a blanket, comforter, or duvet that complements your bedroom's aesthetic. Lay it out and smoothing any wrinkles. Next, fold the comforter back down, exposing the sheets nearest where your pillows will sit. Add a contrasting blanket (we love the light/dark aesthetic) and layer it on top of the comforter. Toss a throw blanket across the top of the bed, over the exposed sheets. Add a few throw pillows (we love the look of a long lumbar pillow) and voila, you've got yourself a photo-shoot worthy bed!
HOW TO STYLE YOUR BED LIKE A PRO
HIGH-QUALITY SHEETS
STYLISH COMFORTER
LAYERS UPON LAYERS
TEXTURES UPON TEXTURES
PILLOWS THAT POP
Inspire Your Inbox
Get trendy tips + exclusive discounts that'll bring your home to life.