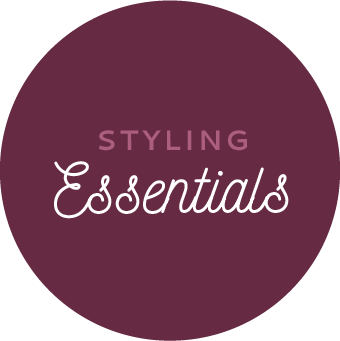 Brighten Up Your Laundry Room With Easy-Stick Wallpaper
When laundry gets you down, we've got just the thing to cheer you back up: bold, colorful, easy-stick wallpaper!
Laundry rooms are the perfect candidates for a whimsical wrap as they're often smaller, neutral spaces that you spend a significant chunk of time in. Bright colors and small, playful patterns will keep your space feeling open and light, no matter how heavy your loads are. To maximize the impact and minimize the effort, we recommend papering only two surfaces—the wall that hugs the machines and an adjacent wall (or vaulted ceiling)—and laying down a bold area rug to match. That way, wherever you look in your laundry room, you'll always have something to smile about!
Wallpapering Pro Tips
Pair It With A Bold Area Rug
Paper Just Two Walls
Use Bright Colors + Playful Patterns
Snag A Partner To Help Stick (& Fold Clothes)
Inspire Your Inbox
Get trendy tips + exclusive discounts that'll bring your home to life.