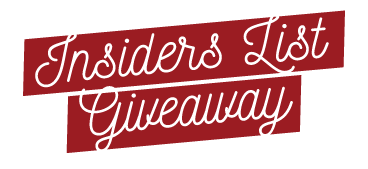 Free Tickets to
The Play That Goes Wrong
Experience a riotous explosion of comedy at The Play That Goes Wrong by entering the Insiders List Giveaway! Fill out the form below for your chance to win 2 tickets to this can't-miss comedy hit at the Overture Center on May 15, 2020.
A winner will be notified via email by May 4, 2020. To make sure the winner can make it to the show, all tickets must be claimed within 3 days of the notification email. Good luck!
About the Insiders List:
Today, the Insiders List is the style inspiration go-to for thousands of subscribers. And it's no surprise why: as an Insider, you get sensible style tips and expert design advice, plus, exclusive product discounts, VIP access to Insider Events and other can't-miss giveaways. To see what all the buzz is about, visit nonns.com/get-insiders-list/.