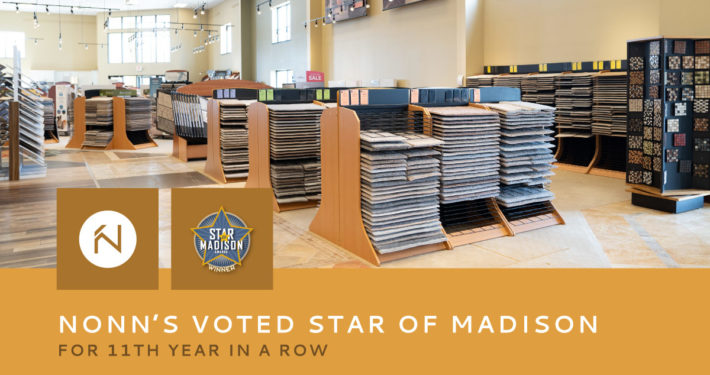 Today the Wisconsin State Journal announced that Nonn's has been voted a "Star of Madison" for the 11th year in a row.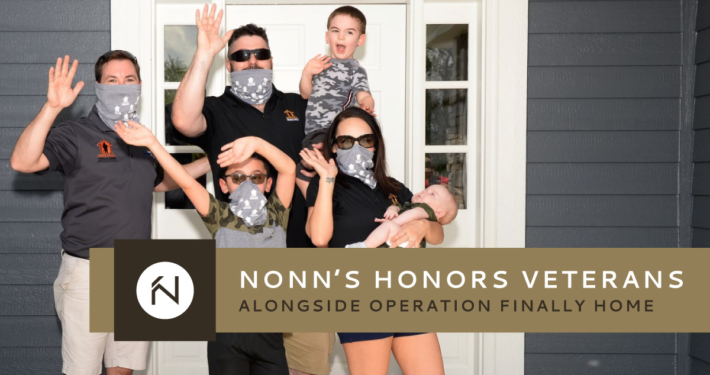 For the fourth straight year, Nonn's has renewed its commitment to Operation Finally Home: a local program dedicated to providing mortgage-free homes to service members who have become wounded, ill, or injured as a result of their service.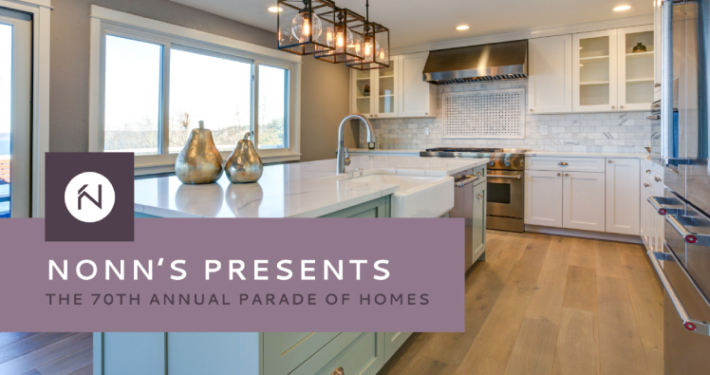 The Madison Area Builders Association is delighted to announce that Nonn's has renewed their exclusive sponsorship of the Parade of Homes.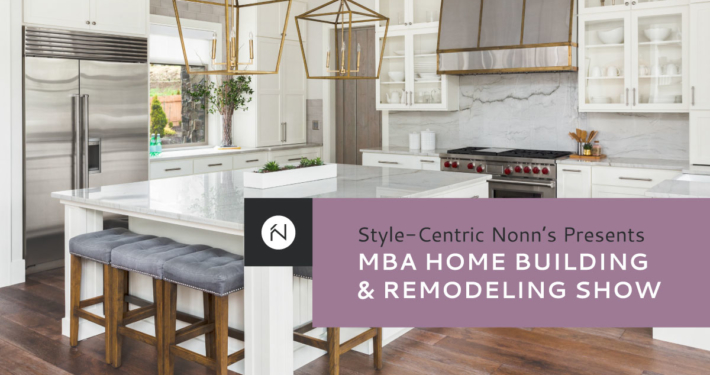 Nonn's today announced that they will be the presenting sponsor of the 2020 Metropolitan Builders Association's Home Building & Remodeling Show.