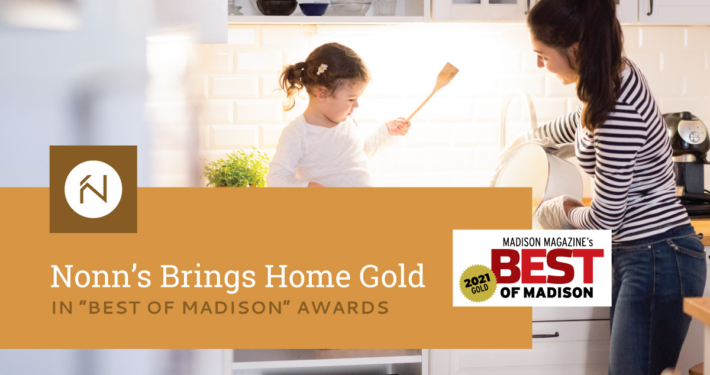 July 22, 2021 – Madison, Wisc., Madison Magazine's "Best of Madison" awards showcase the area's top rated businesses and services.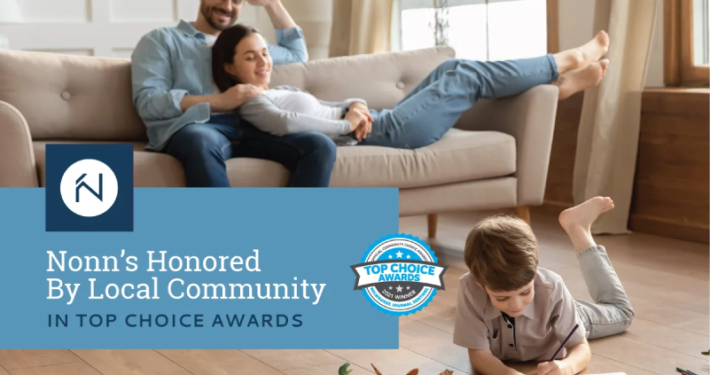 June 27, 2021 – Madison, Wisc., Nonn's has been recognized in three categories by Milwaukee's Top Choice Awards.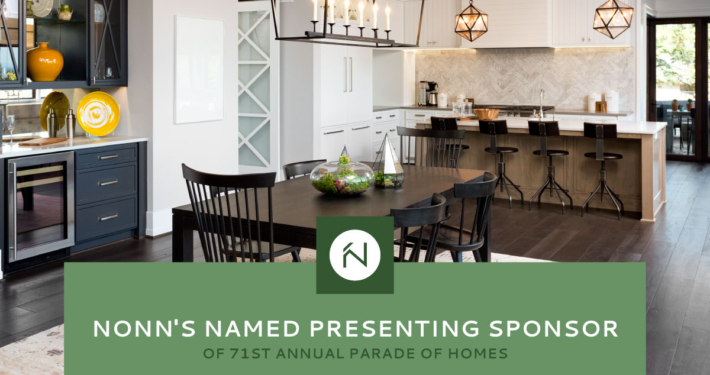 June 10, 2021 – Madison, Wisc.,
The Madison Area Builders Association is thrilled to announce that
Nonn's
has renewed their presenting sponsorship of the Parade of Homes.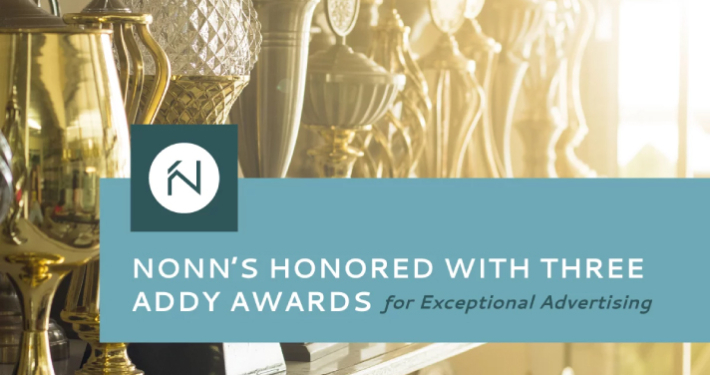 June 3, 2021 – Madison, Wisc., The American Advertising Awards is the advertising industry's largest and most representative annual competition, with over 35,000 entrants each year.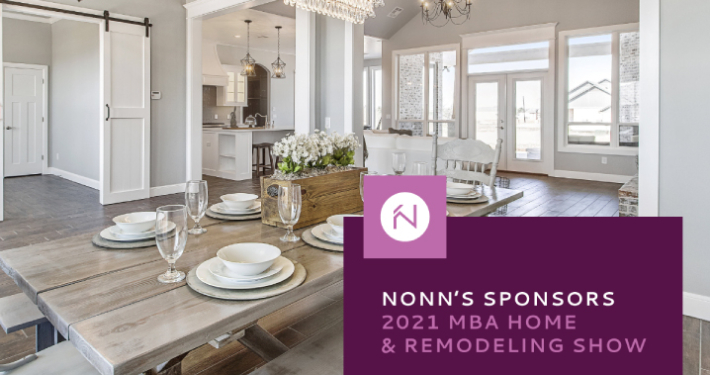 Madison, Wisc. I April 23, 2021: Nonn's announced today that they will be the presenting sponsor for the 2021 Metropolitan Builders Association's 'Home Building & Remodeling Show' which is set to take place April 30th—May 2nd, 2021.