Style-Centric Nonn's Presents 2020 MBA Home Building & Remodeling Show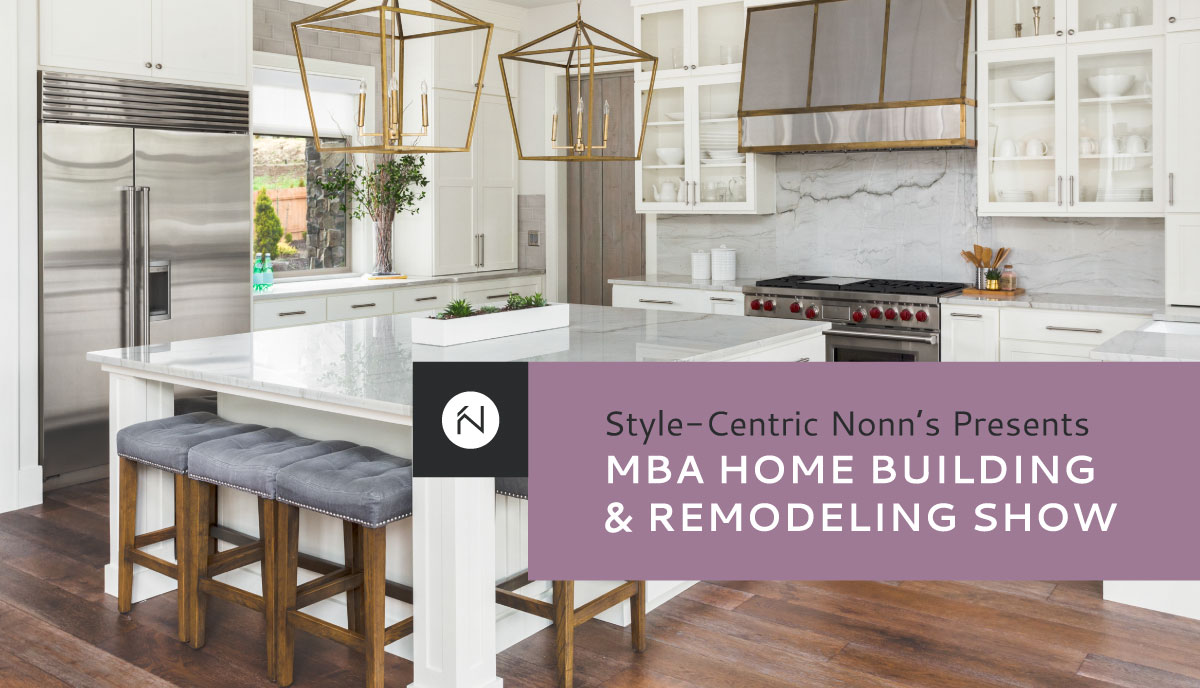 Style-Centric Nonn's Presents 2020 MBA Home Building & Remodeling Show
MADISON, Wisc. — January 2, 2020: Nonn's today announced that they will be the presenting sponsor of the 2020 Metropolitan Builders Association's Home Building & Remodeling Show. The show, which takes place from January 10th-12th, is the premier destination for home and interior design inspiration of all kinds.
Those who attend the show have always brought the hopes and dreams they have for their homes. "The same is true of Nonn's," said Adam Nonn, CEO/President of Nonn's. "For more than 35 years now, we've provided home owners, builders, and remodelers alike the products, expertise, and inspiration necessary to bring their dream projects to life."
In addition to being the presenting sponsor, Nonn's will also be offering some inspiration of their own at the show. Their on-staff style experts will be there to answer any home-interior questions, provide personalized design tips, and share the latest kitchen, bath, and flooring trends. Their booth at the show is intended to mirror the experience their customers have browsing their design showrooms, granite fabrication facility, and even their award-winning digital publication, The Insiders List.
The show will be held at the Exposition Center at Wisconsin State Fair Park on Friday, January 10th from 12-8pm; Saturday the 11th from 10am-8pm; and Sunday the 12th from 10am-5pm. For tickets and information, visit mbaonline.org.