Nonn's Presents the 70th Annual Parade of Homes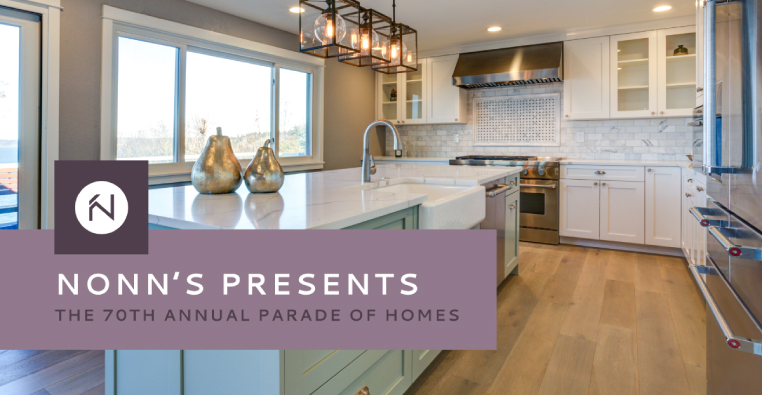 June 9, 2020 – Madison, Wisc., The Madison Area Builders Association is delighted to announce that Nonn's has renewed their exclusive sponsorship of the Parade of Homes. This year marks the sixth in a row that the kitchen, bath, and flooring retailer has been the premier sponsor of MABA's flagship event.
"This is the 70th year in a row that the Parade will be held, but few have been as important to convene as this one," said Adam Nonn, CEO/President of Nonn's. "Our continuing sponsorship—in these times—is a signal of our company's deep commitment to continuing its support of the home building industry, and the people they build for."
In many homes on parade, attendees will find a number of Nonn's products installed, including cabinetry for kitchen and bath, granite, and quartz countertops crafted at Nonn's own fabrication facility, flooring form tile to carpet to wood, and appliances that finish designer kitchens with finesse.
MABA is proud of their association with Nonn's, who has been a valued partner of the Madison building community for over 30 years. In fact, that partnership was recently honored with a "Star of Madison" Award by readers of the Wisconsin State Journal, making it the 10th straight year Nonn's has won such an award.
We invite you to return their generous support by stopping by one of Nonn's four showrooms in the Madison and Milwaukee areas on your way to the 2020 Madison Area Parade of Homes. For tickets, visit: madisonparadeofhomes.com/tickets