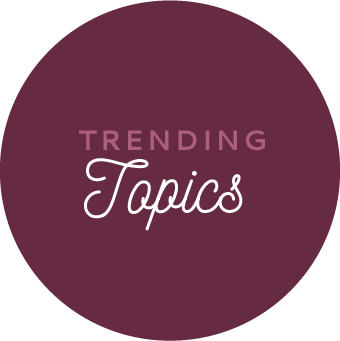 Create A Stunning Art Display Using Just Your Dishware
Art walls are all the rage right now, and for good reason; they're modern, stylish, and offer countless ways to show off your artistic taste. Plus, you can use just about anything to create one—decorative dishware included!
That's right, you can create a stunning art wall with all of those pretty dishes sitting in your cupboards! Simply grab some stylish serving platters, a few patterned plates, maybe a tea saucer or two, and hang them on some wire plate hangers for all the world to see. If you love the idea but don't love your dishware, this is the perfect excuse to shop around for some cute, new pieces!
Our Faves
Stylish Serving Platters
Ornate Bowls
Patterned Plates
Chic Tea Saucers
Inspire Your Inbox
Get trendy tips + exclusive discounts that'll bring your home to life.