Nonn's Presents The First-Ever Fall Parade of Homes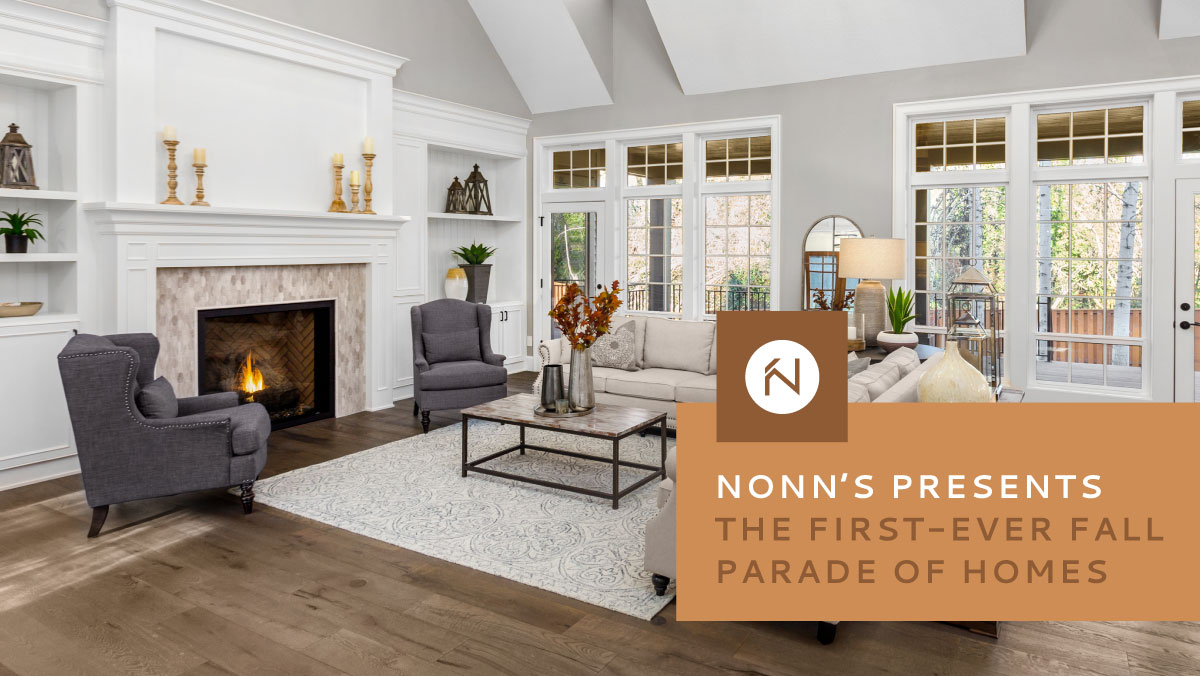 NONN'S PRESENTS THE FIRST-EVER FALL PARADE OF HOMES
September 29, 2020 — Madison, Wisc.,This October, Nonn's is stepping forward as the Exclusive Sponsor for the first-ever Fall Parade of Homes in Madison, WI! In addition to this being the Madison Area Builders Association's (MABA) inaugural fall event, it's also the first time that MABA is hosting a scattered-site Parade.
"We've supported a lot of exciting changes over the last six years as the presenting sponsor, but nothing quite like this," said Adam Nonn, CEO/President of Nonn's. "Not only have the participating builders and remodelers put together an incredible lineup of homes, MABA's new scattered-site format adds a whole new layer of excitement. Now, attendees are able to plot their own Parade of Homes adventure, and explore numerous homes and neighborhoods!"
The Fall Parade of Homes is made up of 24 new construction and remodeled homes of various sizes and styles throughout Dane County, many of which feature a number of Nonn's products, including: cabinetry for kitchen and bath; granite and quartz countertops crafted at Nonn's own fabrication facility; flooring from tile to carpet to wood; and modern appliances that bring each space to life.
While the scattered-site format is new to the Madison Parade of Homes, Nonn's involvement is not. The Middleton-based retailer has been an active member in the Madison building community for the past three-plus decades. Just last month, Nonn's was named a "Star of Madison" award winner by Wisconsin State Journal readers, making this the 11th-straight year the retailer has received such honors from the community.
We invite you to return their generous support by stopping by one of Nonn's four showrooms in the Madison and Milwaukee areas on your way to the 2020 Madison Area Parade of Homes. For tickets, visit: https://www.madisonfallparadeofhomes.com/